Choose the type of website you need designed.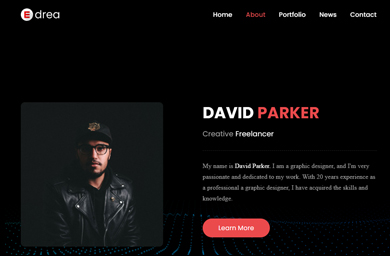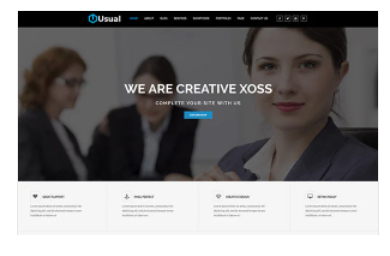 Development Added Features:
Video Feature
The video feature on your website is used for showcasing your company brand and services you provide. Your video has the advantages to increase traffic, engage visitors, keep visitors on your site, improve search rankings, and boost up conversions. Adding your video is quite simple, go to Youtube,copy the embeded code, and your video is ready to be paste onto your site. To add a self-hosted video to your website, you'd upload the video to your website server the same as you would an image file.
Chat Feature
The chat feature allows visitors to ask questions they may have about the company's services. The chat feature is also a communication tool that allows you to talk to your visitors, leads, and customers in real-time. The chat feature helps you answer questions, support challenges that arise, resolve issues, or direct users to the specific solutions they need.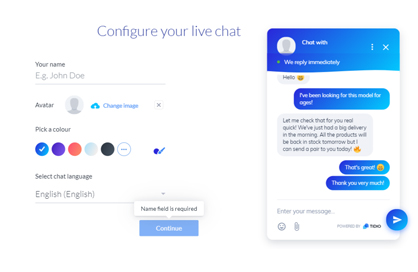 Event Calendar Feature
The event calendar feature is used to show visitors your scheduled events. The events calendar shows information about upcoming and past events along with the date and time of the event and its location.

Music Playlist
The music playlist feature is used on your website to display your list of music. The music playlist allows visitors to listen to music and share it either through email or social media. Playlist are now easily copied and embedded onto websites. For musicians, they can embed their soundcloud playlist by copying & pasting the embed code.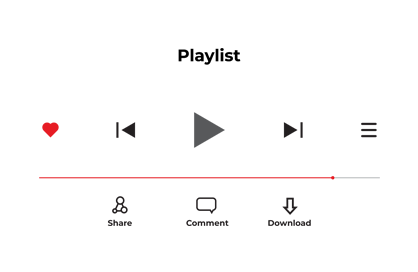 Blog Feature
Having a blog feature keeps the visitors updated about the latest news regarding your website services and/or upcoming products from your online store. The blog feature showcases your brand and allows you to share opinions, and provide in depth details about your business. Having a blog is beneficial in many ways. Some of the benefits of having a blog on your site are: Increased traffic, search boost, SEO, and building trust between your business and your visitors.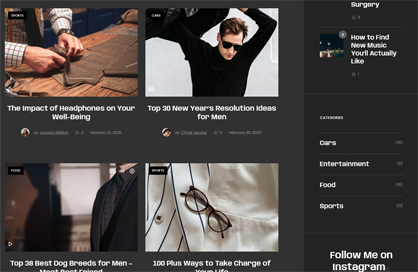 How do I get started?
1. First, you will need to purchase a domain name for your company. You can sign up and purchase a domain by clicking on the following link: https://www.godaddy.com/. We recommend using GoDaddy for your domain and hosting needs. Godaddy is known for their reliable and speedy server performance, with an excellent uptime rate of 99.98%.
2. Next, you will purchase hosting. Hosting is a service that maintains and makes your site accessible on the World Wide Web when typed into the search engine's address bar. For example: www.yourcompany.com Sign Up Here
3. The next step is choosing your website type from above (personal or business), followed with a detail form. Once form is submitted, choose a web design package.
4. After you've purchased your domain name and hosting plan, you will provide us your hosting login information. We will discuss with you your vision for your web presence, then we will begin designing your website immediately.
Thank you for choosing Nuform Innovations! 👍