Choose the type of website you need designed.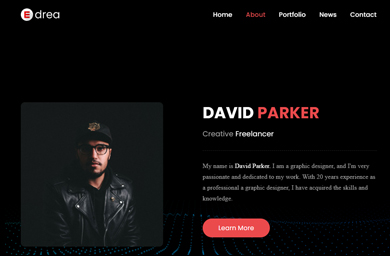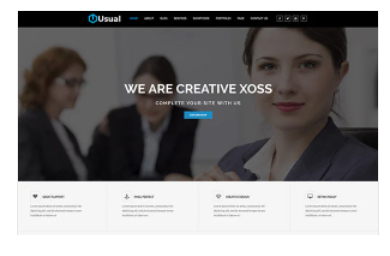 How do I get started?
1. First, you will need to purchase a domain name for your company. You can sign up and purchase a domain by clicking on the following link: https://www.godaddy.com/. We recommend using GoDaddy for your domain and hosting needs. Godaddy is known for their reliable and speedy server performance, with an excellent uptime rate of 99.98%
2. Next, you will purchase hosting. Hosting is a service that maintains and makes your site accessible on the World Wide Web when typed into the search engine's address bar. For example: www.yourcompany.com Sign Up Here
3. The next step is choosing your website type from above (personal or business, and completing the detail form. Once form is submitted, then you may choose a web design package.
4. After you've purchased your domain name and hosting plan, you will provide us your hosting login information, then we will begin designing your website immediately.
Thank you for choosing Nuform Innovations! 👍